Hey there, I'm JennyAn Nelson. I'm an actor working in San Francisco and living in W. Hollywood.
Bay Area native, JennyAn Nelson is an Asian-American comedienne, actress, and writer. Nelson moved to San Luis Obispo to study theatre at Cal Poly University. When the opportunity arose to join the prestigious comedy program at Second City in Chicago, Illinois, Nelson immediately delved into sketch writing, standup comedy, and improvised comedy routines. While in Chicago, Nelson performed and featured her own original writing as part of a ten-member ensemble. She then took what she learned, returned to Cal Poly University to complete her studies before graduating with a Bachelor's degree in Theatre Arts. Nelson's recent travels to FInland on a scholarship grant allowed for further multi-cultural opportunities to collaborate in the theater arena.
JennyAn Nelson has recently graduated from her second and final year at the Pacific Conservatory of Theatre in Santa Maria, California. She is currently located in the San Francisco area where Nelson is working with Nancy Hayes Casting Agency as a Casting Assistant. She is also thrilled to announce that she has just signed a contract with MDT- an SF commercial agency.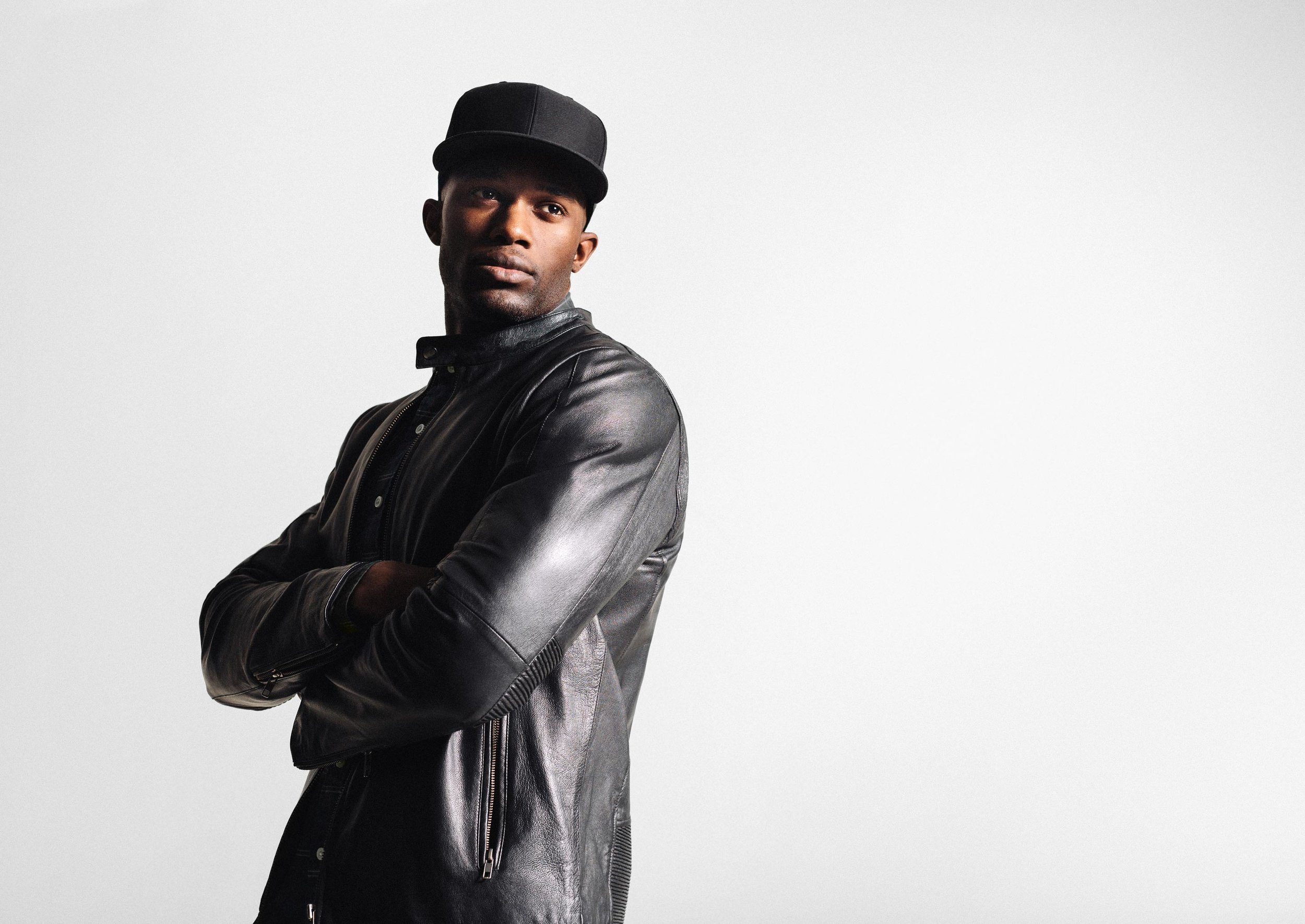 Nulla porttitor accumsan tincidunt. Pellentesque in ipsum id orci porta dapibus.
Vestibulum ante ipsum primis in faucibus orci luctus et ultrices posuere cubilia Curae; Donec velit neque, auctor sit amet aliquam vel, ullamcorper sit amet ligula. Vivamus suscipit tortor eget felis porttitor volutpat. Donec rutrum congue leo eget malesuada. Vivamus magna justo, lacinia eget consectetur sed, convallis at tellus. Vivamus suscipit tortor eget felis porttitor volutpat. Vestibulum ac diam sit amet quam vehicula elementum sed sit amet dui.
Much love,
A